EDITORIALS
Our latest trends, fashion editorials, lookbooks & more.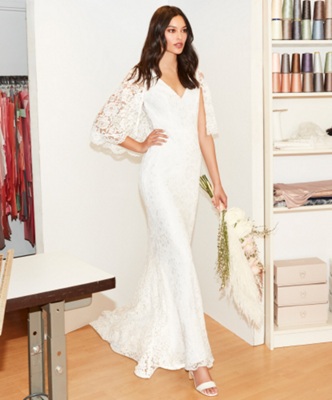 2019 Wedding Season Lookbook
Our most special dresses for your fanciest occasions.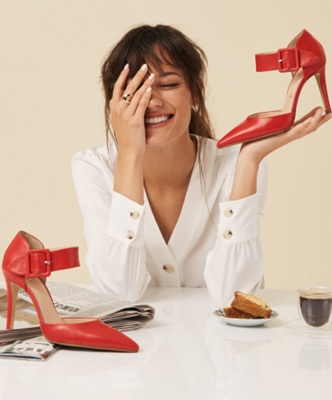 Step into Italy
Meet our made in Italy shoes. Emphasis is on a modern and fashionable style crafted in beautiful Italian leathers.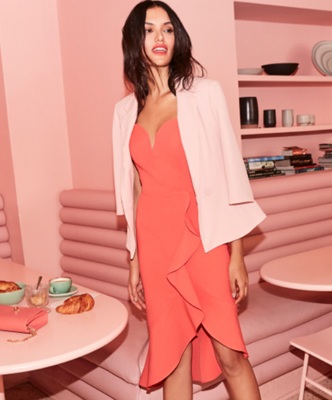 THE OCCASION EDIT
Your calendar is filling up. It's time to start thinking about what you're going to wear.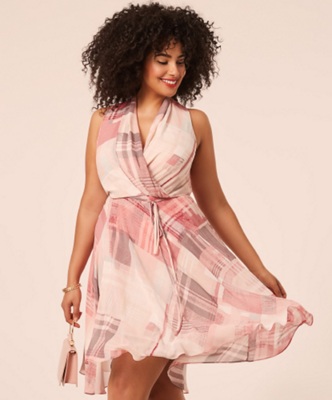 Spring 2019 Plus Size Lookbook
Spring's hottest trends designed with your body in mind.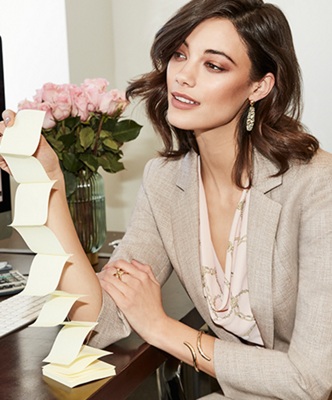 The Spring Office Edit
Give your office outfit a spring refresh.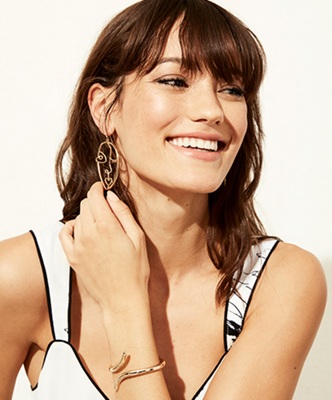 Spring's top trends
The hottest trends to wear now.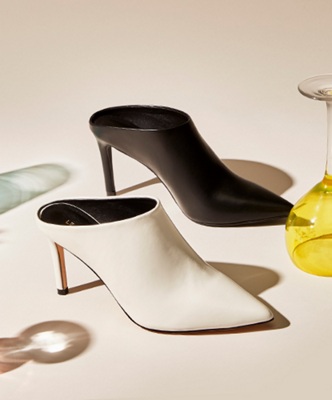 Spring 2019 Shoe Lookbook
Get into the freshest trends of the season.
#LEPROM Lookbook
Our edit of the hottest trends to wear on the most important night of the year.
Spring 2019 Wedding Lookbook
Capture hearts with our latest bridal gowns and bridal party styles.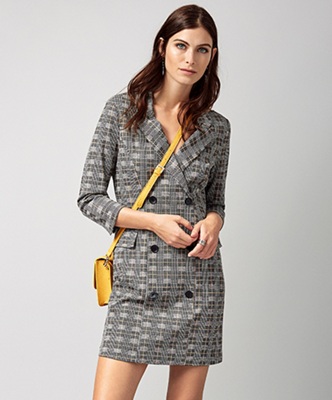 How to Wear Checks
4 ways to wear the hottest pattern of the season.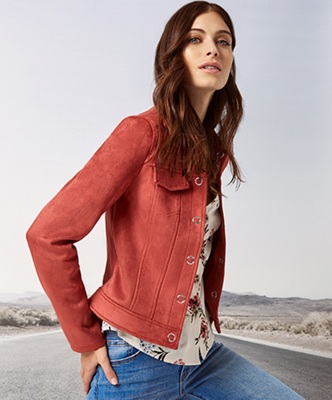 Spring trends
Here's how to wear the latest trends.