EDITORIALS
Our latest trends, fashion editorials, lookbooks & more.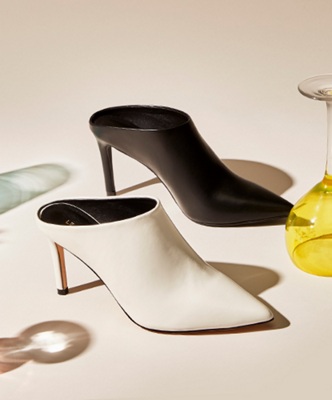 Spring 2019 Shoe Lookbook
Get into the freshest trends of the season.
#LEPROM Lookbook
Our edit of the hottest trends to wear on the most important night of the year.
Spring 2019 Wedding Lookbook
Capture hearts with our latest bridal gowns and bridal party styles.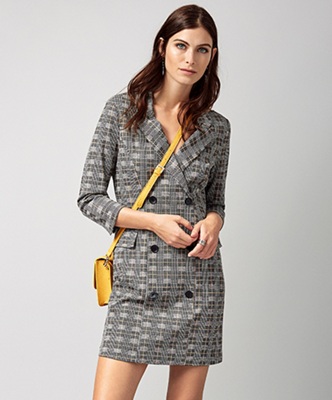 How to Wear Checks
4 ways to wear the hottest pattern of the season.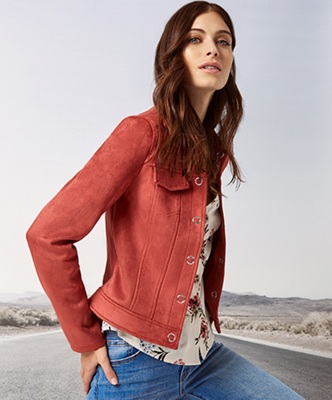 Spring trends
Here's how to wear the latest trends.