EDITORIALS
Our latest trends, fashion editorials, lookbooks & more.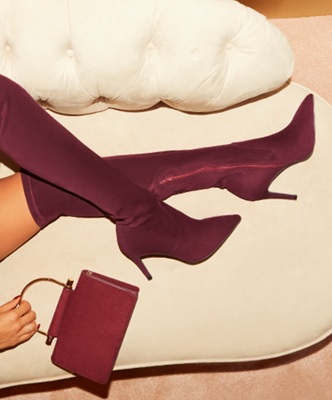 Holiday Shoe Collection 2019
This holiday season step out in style no matter the occasion.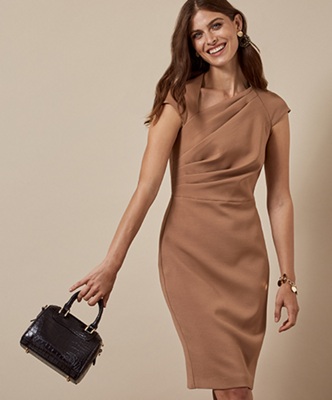 Neutral Tones
Get in on the versatile neutrals your fall wardrobe needs.
The Blazer Guide
From iconic herringbone to neutral tones, blazers have a lot to offer this season.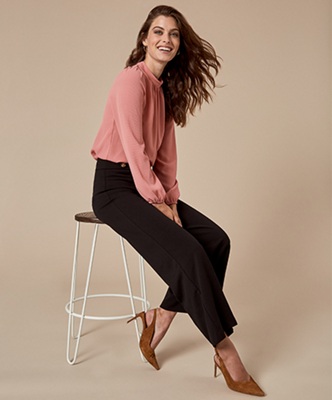 The Blouse Trend Guide
Introducing the top trends of the season featuring our NEW go-to blouses.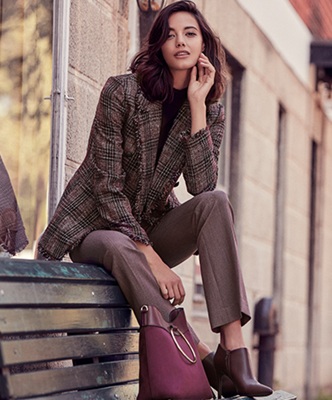 The Fall Office Edit
Update your looks with fresh fall styles.
Fall 2019 footwear
A season of statement + reinvention.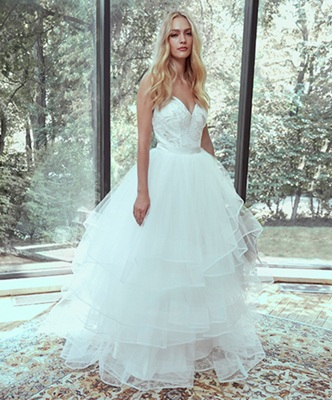 Fall 2019 lookbook
Newly arrived Fall 2019 gowns for your special occasions.